Where women recover.
Providing treatment for women
recovering from addiction.
Freedom from Addiction, Healing from Trauma, and Hope for your Future.
When you have the strength to seek help, we have a home for you. The Santa Monica House offers a refuge for women who are ready to recover from addiction.
You hold the courage to begin again. You have the will to stay the course. You possess the strength to overcome. We provide help, hope, and healing throughout your recovery from addiction.
You can overcome addiction. We provide the holistic support you need to achieve and maintain recovery.
Imagine your future without addiction. With our holistic approach to treatment, we'll help you get there.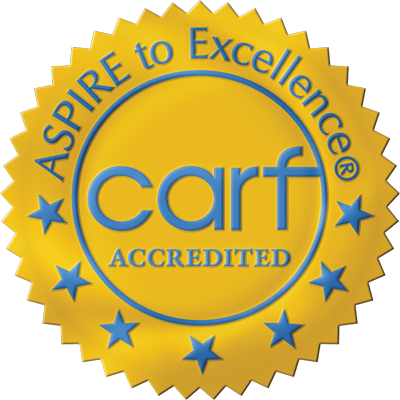 Santa Monica has been accredited by CARF for Residential Treatment: Alcohol and Other Drugs/Addictions. Learn more at www.carf.org.
Are you, or a loved one, in need of our help?